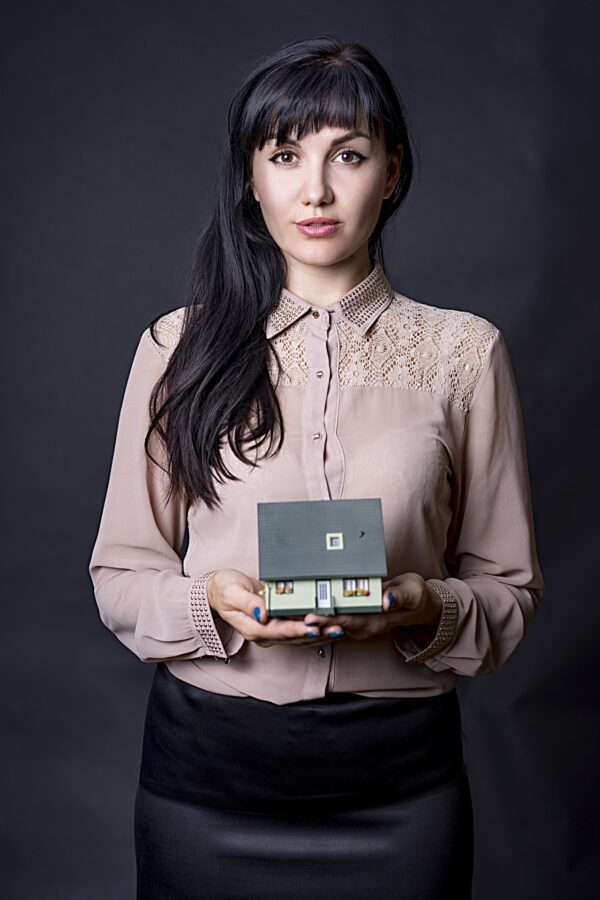 If you're convinced that you need to do more to improve your financial situation, you probably realize that piling money into a savings account won't get the job done anytime fast.
You need to put your money to work. Investing in the stock market and buying mutual funds can help you build a solid financial future. But another popular option is buying investment properties. Of course, the cost of buying real estate can be too high a hurdle for some to scale.
If you crunch the numbers and decide to take the plunge, you'll find that buying rental properties isn't turnkey since there's a lot to do. From dealing with tenants to arranging for repairs, you'll have your plate full if you own and manage rental real estate properties.
But does it make sense to hire a property management firm? Retaining one will cost you, but what you get back in return can be well worth the cost. If you're sitting on the fence and aren't sold on spending money to retain the services of a property manager, ask yourself the following questions. You just might find that hiring a third party is the right move for you.
1. Do You Have Time to Handle the Day-to-Day Management Duties?
Do you have enough bandwidth over the course of the day to deal with all the management duties associated with investment property ownership? In addition to finding the right tenants, you'll have to be available to answer their questions and resolve their issues. Tenant-landlord relations will take up a great deal of your time and effort. And that's just for starters.
You'll also need to contact contractors and tradespersons to handle any repairs and maintenance that need to be done. Among other things, you'll need to advertise your property to find tenants and deal with tenants who might be causing issues for you or other tenants. 
Perhaps you have the time to handle all the management duties. But if you don't have the time or aren't interested in the nitty-gritty of landlord-tenant relations, consider a property manager. The service provider can deal with the day-to-day affairs for you — so that you don't have to.
2. Do You Live Close Enough to Your Investment Property?
Another reason to consider a property manager is if you don't live close enough to your investment property. If it takes you a relatively long time to get to the property at a moment's notice, you might want to hire a property management firm to be your eyes and ears.
You might be surprised at how fast things can fall apart if no one is on top of things. One thing you don't want to do is become the sort of landlord who rarely stops by to see a property. If you're unable to make it to your investment property often enough, it's best to hire a property manager with the manpower to manage things on your behalf. You'll be glad you did.
3. Do You Have a High Vacancy Rate?
People like investing in real estate because of the passive income weekly, bi-weekly, or monthly. But if your rental property has a high vacancy rate, you won't be maximizing your income potential. What can you do if you have a high vacancy rate despite your best efforts? 
Hiring a property management firm is one option that can make a huge difference. Such a service provider knows how to market properties and can recommend what you can do to make your units more attractive to tenants. So, hiring a property manager can increase your occupancy rate, which will boost the amount of passive income you bring in.
Whether or not you hire a property manager for your investment property is up to you. But there are some good reasons to go this route. If you plan to buy rental properties or if you have already done so, consider how hiring a property manager can factor into your investment strategy.