Even once you've decided to travel by motorhome, you have a lot of options to choose from! Make your motorhome hire easier by considering these four variables before deciding on your vehicle. Be sure to also always check insurance requirements, and the type of license you'll need! As larger motorhomes can require a different driving license. It can also be wise to test the motorhome with a one night hire before taking it away for a longer trip.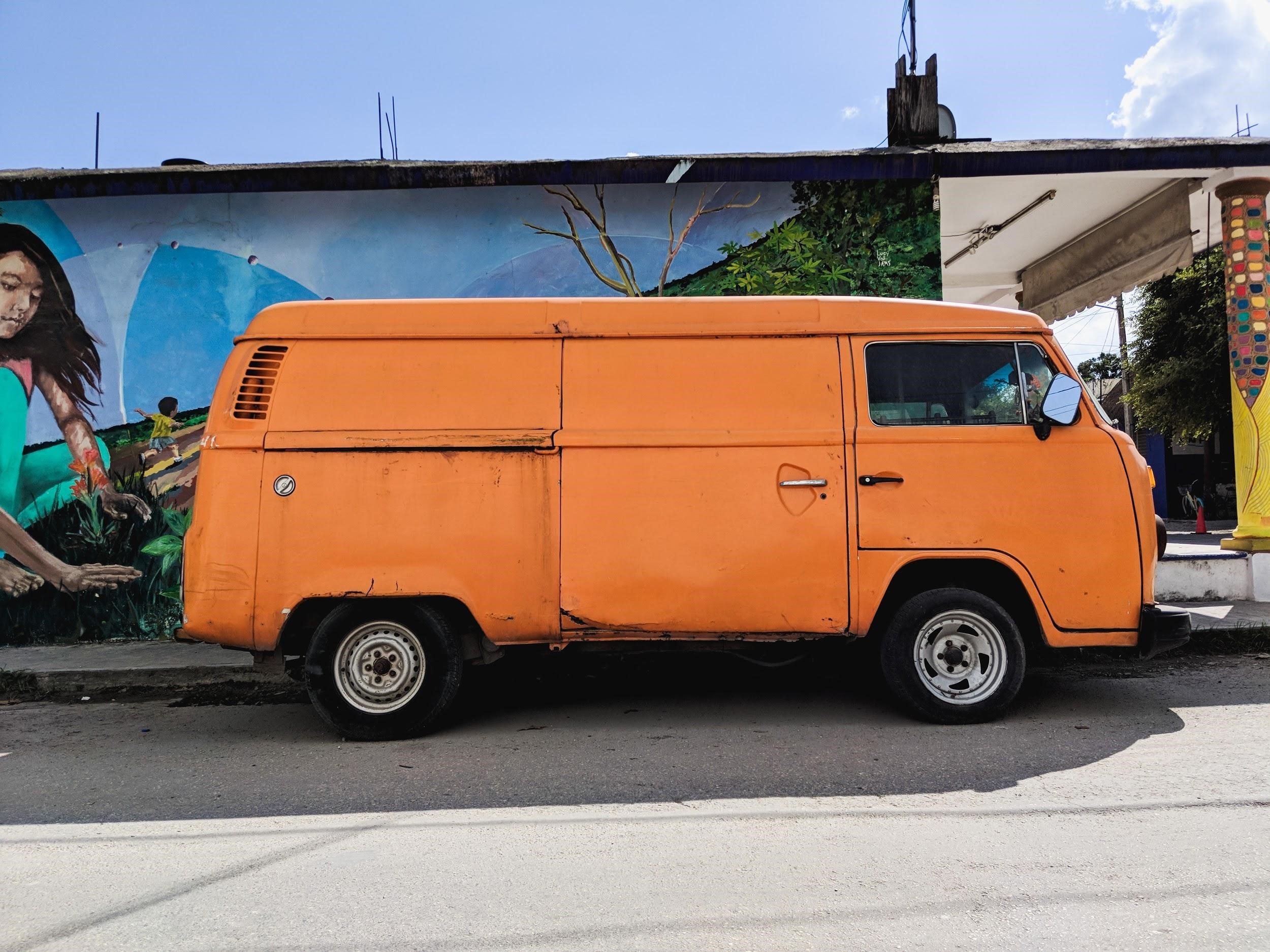 1.  Size
Size is vital, and there is such variation and possibilities! Firstly, how many sleeping places will you require, and how many seating places? But aside from that, you still have a lot of choice. You could have a cosy VW that fits four people, or a larger Swift motorhome that fits four with more room. Consider how much time you'll spend in your vehicle, whether you want to be able to move around it and spend a rainy day comfortably in it. Also how much do you pack usually? Are you bringing a dog? That would require a larger motorhome for sure!
2.  Destination
Destination is vital for several reasons. Firstly, where to rent your motorhome! Will you hire one there, or rent one close to home and travel there in your vehicle? Both have advantages, in terms of packing abilities, price and convenience. But another part of destination to consider is the suitability of certain vehicles. If you'll be driving on steep roads and struggling to park, you may choose a smaller and easier to navigate motorhome, like a converted campervan. Or if you'll be somewhere warm and sunny, you might want one with suitable ventilation. This also depends on when you're travelling, so it may be worth researching if you'll require an electric heater or an AC!

3.  Campsite or Wild Camping
You may be doing both, or have a different option, but it is still smart to consider it before. And here's why. If you'll be aiming for well equipped campsites with showers, toilets, kitchens and more, you could save money by choosing a simpler motorhome with less amenities. But if you want to wild camp, you'll need a self contained motorhome. You'll also need solar panels or extra power banks for energy.
4.  Holiday Plan
Of course a large part of motorhome travel is the freedom of it, the ability to change your plan as it suits you. Nonetheless, you should think about your basic holiday plan, and your priorities for it. Do you think you'll be eating out a lot? Don't bother getting a van with elaborate kitchen facilities and a freezer or oven. Plan to save money by cooking? Ensure you have a fridge to widen your possibilities! If you plan to spend every day out and about, hiking or exploring destinations, then a smaller van would suit you fine. You'll mainly sleep there anyways! But if you want the choice to take days slower, have a relaxed morning or chill inside for a rainy day, then you'll want something bigger with more seating options.