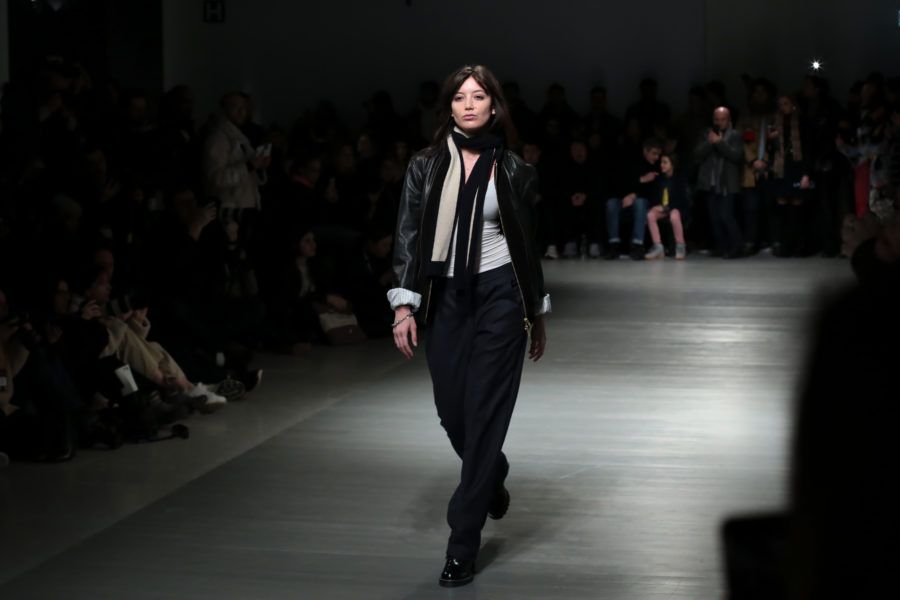 If you are struggling with money then there are a lot of areas of your life which will be affected. During these times it is important to try your best to understand the way in which you can hack these areas of your life, to still live on a budget, whilst not necessarily downgrading your life. Today we are going to look at how you can still look great, and be something of a fashionista, despite your budget. Many think that being fashionable is something which comes with a hefty price tag and whilst this can be true, it is not always the way. Try out these tips to keep looking great, without blowing up the bank account.
Charity Shops
The first place to get started when you are looking to add some stylish pieces to your wardrobe, without breaking the bank, is to hit the charity shops. You may not have money to invest, but you can invest time, spend a day going through the rails in the charity shops, and you are bound to find some cool pre-loved pieces. Admittedly there is a lot of rubbish in the stores, but that only makes it more special when you do find something classy, chic or trendy. The prices are incredibly low in these stores, so fill your boots!
Magazines
If you are trying to live and shop on a budget, it is fair to say that catwalk pieces are not what you should be looking for, but that doesn't mean that you can't stay on top of the latest trends. The best way to do this is to pick up some weekly magazines which have style sections. These magazines will generally have a piece where it talks about where you can find catwalk fashion on the high street. Cheap high street shops like H&M or Primark very often create imitation pieces which look like the catwalk fashion, albeit with lower quality materials. Instead of scouring around all of these stores to grab a bargain, it is far better to check out the magazines, and then go shopping in the right place.
DIY
Making your own clothing is a great way to keep busy, get creative and ultimately save money on your fashion needs. If you have a little bit of artistic flair then why not give it a try? The best part about making your own clothes, aside from the fact that you will not be spending very much money, is that you will be creating unique clothing which nobody else will have. The best bet here is to pick up some cheap and plain items, blue jeans, white t-shirts for example. Using these items as a canvas, you can then go ahead and create your very own designs, which will set you apart from the rest, and ensure that your bank account remains in healthy standing.
There are always budget hacks when it comes to fashion, you just need to give them a try.